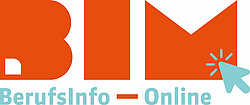 BIM-ONLINE, BeSt³ CANCELED
20. - 21. January 2022 | Messe | consumer fair
BIM-Online will take place from 20 to 21 January as an attractive digital option for obtaining information on occupations and training opportunities.
From 20 to 21 January 2022, BIM-Online will take place from 9.00 to 18.00 as an alternative to the presence trade fair.
The austrianskills 2021 are not affected by the current regulations on the corona situation and can be carried out, in contrast to the BeSt³, which unfortunately has to be canceled without replacement.
More information on: www.berufsinfomesse.org
gallery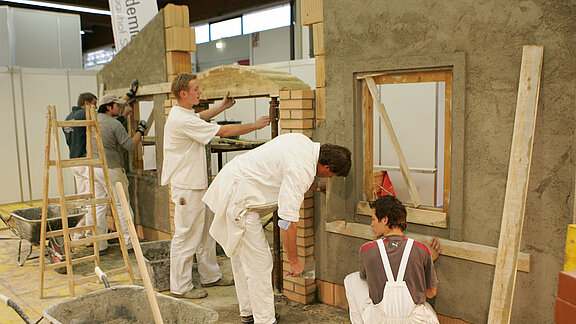 Opening hours
Thursday
January 20, 9am - 5pm
Friday
January 21, 9am - 5pm
Saturday
January 22, 9am - 5pm
Sunday
January 23, 9am - 3pm
Organizer
Wirtschaftskammer Salzburg
Julius-Raab-Platz 1
5027 Salzburg