05. February 2016
Messezentrum Salzburg GmbH has a new Head of Business Development & Sales
At the beginning of February,Gregor Gritzky took charge of the Business Development and Sales team at Salzburg's Exhibition Centre.
He will assume immediate responsibility for expanding the entire M.I.C.E. segment and will therefore be strategically and operationally responsible for attracting national and international partners to Messezentrum Salzburg in this area.
After completing his business studies degree in Vienna, Gregor began his career in the agency industry. He most recently worked as Head of Marketing and Communications at the Augsburg Exhibition Centre (ASMV GmbH). Born in Salzburg with Viennese roots, Gregor has returned to his home town and its exhibition centre after almost four years away. He worked here before between 2006 and 2012 as Head of Marketing and PR.
"We're delighted to have got Gregor Gritzky on board. He is a vastly experienced exhibition and events specialist. With his knowledge of the local and national markets, his expertise and his networking talents, he will help to further strengthen the 'Messezentrum Salzburg' brand and press ahead with the strategic development of the congress and conference segment", says Michael Wagner, CEO of Messezentrum Salzburg GmbH.
Gregor is very excited about his new role: "I've been following the growth and development of the company with great interest, also during my time in Augsburg. I'm very much looking forward to my new role, especially nurturing the existing business contacts and acquiring new ones. I'm convinced that together we will write further chapters in the company's success story."
Messezentrum Salzburg is one of Austria's leading exhibition venues and is most established congress centre and events hotspot. As the host of many exhibitions, conferences and events, Messezentrum Salzburg and the Salzburgarena combine the highest architectural standards with state-of-the-art event- and communications technology. Organisers, exhibitors and visitors benefit from short routes on the premises, optimum service and around 3000 parking spaces on site. The multifunctionality and diversity of the premises (including the conference area) score highly with companies, sports and entertainment events, conferences with supporting exhibitions, trade fairs and much more. More than 600,000 people visit the events at Messezentrum Salzburg each year.
Images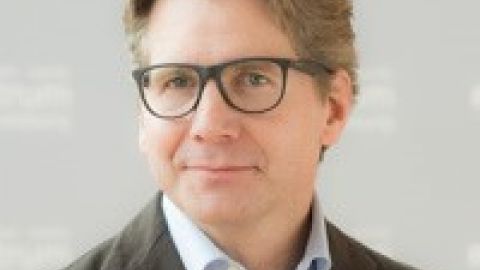 download file