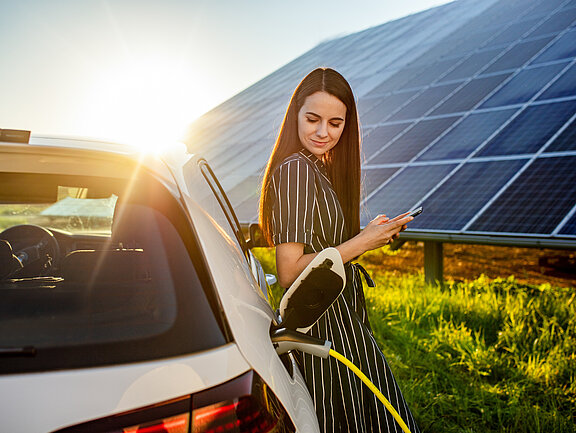 E-XPO 5020
15. - 17. March 2024 | Messe | consumer fair
E-mobility, Energy & Sustainability
E-XPO 5020 will be held for the first time at the Messezentrum Salzburg from 24 to 26 March April 2023.
"The need for rethinking in different areas of life has never been more present than now. The positive debate about the use of resources has arrived in the middle of our society. Companies are rethinking and want to convince customers with innovative productions and services with a new self-image," says DI (FH) Alexander Kribus MBA Managing Director Messezentrum Salzburg GmbH.
See, touch & understand - the E-XPO 5020 is a fair that not only provides new inspiration, but also practical solutions to take home.
From A for apple, to S for sloar energy. The E-XPO 5020 covers countless areas of sustainability and climate protection
E-mobility
Energy production & storage
Sustainable Garden
Lifestyle & Nutrition
More information on: www.e-xpo5020.at
Opening hours
Friday
2023 March 24, 9am - 5pm
Saturday
2023 March 25, 9am - 5pm
Sunday
2023 March 26, 9am - 5pm
Organizer
Messezentrum Salzburg GmbH
Am Messezentrum 1
5020 Salzburg